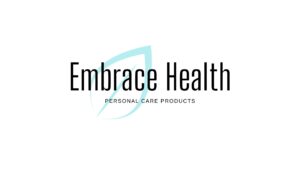 Embrace Dental Hygiene has always sourced and offered all natural, green and clean personal care products to support our family and our clients. We've found many all natural products that align and compliment Jen and Embrace Dental Hygiene's philosophies. Now you can find these amazing North American products online. Our focus is always on products that are first beneficial, don't contain harmful chemicals, are sustainably sourced and that reduce our footprint on the environment. Visit Embrace Your Health Personal Care Products to check out what's available.
Look for : Natural oral health products for children and adults like toothpastes, brushes and rinses.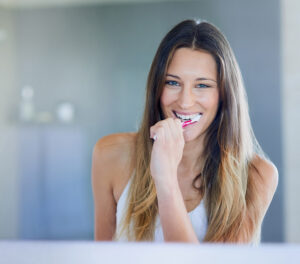 These are all sourced by Jen and are some of her personal fave's:)  Do you want to know what's best for you? Set up a free consultation. 
Teeth whitening kits and gels.
Health and wellness support like vitamins and probiotics.
Essential oil blends and diffusers.
Clean and green reuseable bags and household supplies
Our wish is to grow our store with even more of your favorite products. We want to hear from you what would you like to see in our online store? Keep updated by signing up for our newsletter and following us on facebook and instagram.