Have your teeth cleaning at Embrace Dental Hygiene-Comfortable Preventative Dental Care and Cleaning
Your First Visit to Embrace Dental Hygiene-Comfortable, Comprehensive Whole Health Dental Hygiene Care
The new client experience at Embrace Dental Hygiene has changed slightly to accommodate enhanced health precautions and scheduling needs due to the pandemic. This visit is 120 mins in length and includes a comprehensive oral health assessment, oral cancer screening and care planning for your individual needs. This is when we determine your needs, goals and how we can best support and enhance your health. This visit is usually covered by your dental benefits. Remember a consultation is FREE if you would like to meet Jen, tour the office or discuss any concerns. Cost varies according to your needs.
Call 519-736-1100 email [email protected] or text an appointment request to 226-260-1745 and set up your first visit.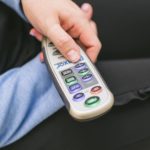 All visits to Embrace Dental Hygiene are spa inspired for no extra cost to eliminate anxiety and promote your health. Enjoy all natural products and treatments and a heated massaging dental chair. Call us now to reserve your first visit and start your journey to better health! 519-736-1100 You owe it to your health and yourself.
At Embrace Dental Hygiene your first appointment involves a comprehensive assessment. This is a necessary part of an initial appointment in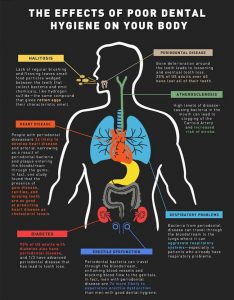 order to provide any kind of care safely and effectively. During the assessment process we examine not only the teeth and surrounding tissues but your general health. We can then develop a personalized treatment plan in collaboration with you. This plan will address your needs and help you reach your best health and reduce incidence of future oral disease. Experience dental care designed for your healthy lifestyle.
Call us 519-736-1100 email [email protected] request an appt online 
Reserve your appointment today – Located in Amherstburg, ON  
#teethcleaning  #embracedentalhygiene #Amherstburg #holistic dental care #allnaturaldentalcare
Serving Windsor, Essex, Amherstburg, Lasalle, Colchester