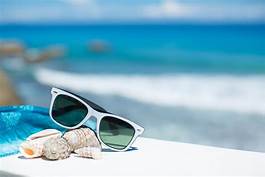 Summer Vacation Hours at Embrace Dental Hygiene 2018
Hello all and thank you for checking in:) I wanted to give everyone a heads up that Embrace Dental Hygiene will be closed for Jen to celebrate her birthday and have a holiday. We will be closed from July 4th until July 9th inclusive. We will be back to business as usual Tuesday July 10th. Please be patient as your messages may be answered a little slower than usual.
Feel free to email jen@embracedentalhygiene.com or text 226-260-1745 appt requests. Thank you so much and enjoy your weekend.