Independent dental hygiene-it's about having options and accessibility.
Whether you are 1 or 101 you need professional mouth care. Mouth health=overall health. Just because you don't have pain doesn't mean you don't have dental problems. One of the most dangerous things about oral disease and decay is that there are often no symptoms in the early stages. Oral cancer too often can be deadly only because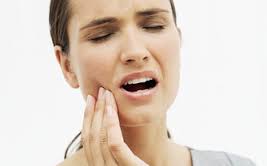 it isn't diagnosed in time. Catching disease or decay early is key. This is when it may be reversible or easily treated. There are usually only noticeable symptoms when you have big issues that may involve complex and expensive treatment. Don't wait.
Did you know  that more than 75% of the population has gum disease, or that decay is the third most common childhood illness. And that both of these conditions are 99% preventable. Prevention and maintenance are much more cost effective than treatment. Having untreated dental disease contributes to or exacerbates heart disease, diabetes, arthritis, poor self image, and many more systemic conditions. You don't have to go to the dentist to have your necessary preventative mouth care.
Dental Hygienists are one of the only health care providers whose practice focus is prevention. Almost every treatment we provide is designed to improve your health and prevent disease and decay. Teeth "cleaning" is not like washing a window or your car. We are systematically removing disease causing bacterial deposits from your teeth and tissues.We do this in a way that is designed to improve the health of the teeth and tissues. We want to help you improve you health through your mouth.
Do you avoid going to the dentist because of anxiety, time, money or just don't like the environment. We've got you covered! Embrace Dental Hygiene is an independent dental hygiene practice.  We can provide assessment, oral cancer screening, teeth cleaning, polishing, denture cleaning custom sports mouthguards and many more important preventative health services.  
Have a dentist? Why not have your cleaning where we put your needs and having a positive experience first?  Our treatment chair has massage and heat, we use aromatherapy and provide every client with hot towel servic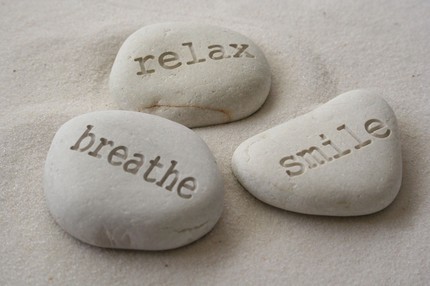 e and a natural lip treatment. Not able to get in fast enough? Don't want to drive to the city? Call me we can usually accommodate short notice appointments and we are right here in Amherstburg.
We work in collaboration with you to provide personalized treatment plans that address your specific needs. If necessary we can collaborate with other health practitioners to ensure you receive comprehensive care. The practice is designed to have a spa like atmosphere in order to promote relaxation and positivity and we provide excellent client centered care. We are your alternative to a traditional office environment. Your first appointment will never be more than $125. That includes an assessment, oral cancer screening and cleaning. An exam alone can cost that at the dentist.
Don't avoid having your necessary care. Try out a new way of receiving your needed mouth care. We offer early morning, evening and weekend appointments. Don't see a time that works call me I'll make one. We are conveniently located with free parking. My fees are generally lower than traditional offices and are recognized by most major insurers. I'm dedicated to providing every client with an exceptional experience. Call or email me with questions or to set up your first appointment. I'm looking forward to hearing from you.
Jen Mayhew, RDH
*Please not that some clients may require more than one appointment. It is not within a Registered Dental Hygienists scope of practice to diagnose decay.