COVID-19 update-We have made the decision to close our doors for the next two weeks. The most recent recommendations by the RCDSO and CDHO strongly recommend that all elective dental services be suspended for the next two weeks. This is in an effort to limit the spread of the COVID19 virus protect our clients, the public and us as practitioners. Follow the link.
We appreciate the many challenges and emotions at this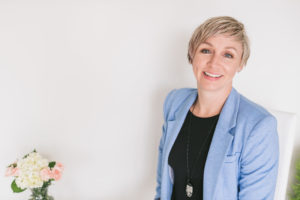 time. Closing my doors is done with much deliberation but with my clients and family first. As a business this decision is painful. We welcome your calls and questions if we can help in any way. 519-736-1100 or email jen@embracedentalhygiene.com We will also be open limited hours for retail and administration. We have some wonderful immune supporting products that my family and I will be making use of.
Embrace Dental Hygiene is following the guidelines put forth by the government and our governing body and as the services we provide are essential but elective in nature we are postponing any scheduled appts until further notice. If you have an appointment booked we will be in touch by text or email to notify you of it's cancellation.
At our practice we ALWAYS follow universal precautions to keep ourselves and our clients safe. This includes using strict sterilization procedures and monitoring systems everyday. We use disinfectants on surfaces, instruments are sterilized following current guidelines, we practice optimal hand hygiene and equip ourselves with necessary personal protective equipment PPE (masks, gloves, and lab coats). This means we treat everyone as if they may have a communicable disease. The nature of this virus and its long incubation time means you don't always know you are sick. Dental care produces aerosols and COVID19 has an ability to live for long periods of time in an aerosol. This makes it difficult for me to to protect those waiting or walking in to the office without PPE.
We always recommend supporting your immune system by having your teeth cleaned regularly, eating a whole nutrient dense diet, drinking 1-2L of water daily, exercising, getting enough rest, and supplementing with vitamin C, Vit D3, probiotics and Omegas. Since we are unable to help with the preventative dental care at this time maybe step up your hygiene rituals with rinsing with salt water, oral irrigation and some extra gum massage. 
The best way to prevent the spread of germs is to wash your hands well for at least 20 seconds and dry them, don't touch your face/mouth, cover your coughs/sneezes in your elbow and keep items (like your phone) as clean as possible by wiping them down with disinfectant and not laying them on other surfaces. At this time there is also recommendations of social distancing. Here is an article from the NY Times. I am going to try my very best to make use of this time get out in nature, reconnect with my family and catch up on things that I've allowed to build up.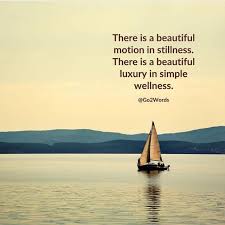 Here's a link to the guidelines that have been set out for dental hygienists that we adhere to everyday. https://files.cdha.ca/…/Safe…/Covid19_DH_recommendations.pdf
Please call us if you have any questions or comments 519-736-1100 or email jen@embracedentalhygiene.com
Here are some ways to identify symptoms of common colds and flus vs the Corona Virus