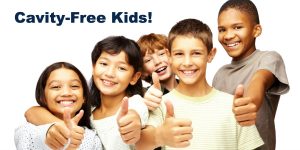 Back to school with healthy smiles. It's time to think about getting those teeth cleaned and ready for back to school. Where did half the summer go? I have no idea and now I've got to start thinking about back to school shopping and all the things I need to get ready for school activities and sports. Here is a handy check list I found for back to school shopping. Backpacks and pens, and pencils oh my! Are your kids ready for their new adventure? Hair cuts, doctor visits and teeth cleaning.
5 things I recommend including in your child's backpack for healthy smiles.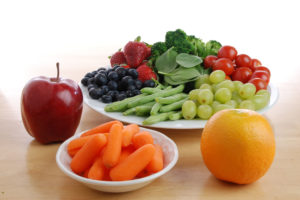 Detergent snacks. Apples, celery, carrots, nuts and seeds. These foods clean the teeth as you chew, don't promote cavities, and create saliva flow.
Cheese. Is a bacteriostatic food. It interfere's with the process that create cavities.
Water. Water should be the only available beverage if possible. Add frozen fruit or ice to your child's water bottle for variety or here are some hydration hints.
Sugar free gum or lozenges. Bonus if they are sweetened with xylitol.
Tooth brush if possible if not a rinse. Make a home made rinse with natural salt and water, or choose a healthy commercially available rinse like Spry.
Back to school oral health assessments. Don't forget to make an appointment to have your family's teeth cleaning and oral health assessment.   This visit is essential to provide you with the tools and information you will need to help your children prevent oral diseases like tooth decay and gingivitis. Like what are the best tooth safe snacks? Did you know that chewing xylitol sweetened gum can reduce your child's risk for tooth decay? These are just some of the info you will get when you book your little one's visit to Embrace Dental Hygiene.
Did you know that over 90% of oral disease is preventable and 75% of the population have it? At Embrace Dental Hygiene we care for more than your teeth. We provide dental care from a whole body perspective and will identify your child's individual risk factors and what we can do to help. And there are so many things! Remineralizing treatments, dietary analysis, sealants, silver diamine fluoride that arrests tooth decay, oral hygiene instruction and amazing natural oral care products. Clean healthy teeth promote confidence and are necessary for good overall health. We will get your whole family excited about having a healthy smile.
Call and book before the back to school rush starts 519-736-1100 or email jen@embracedentalhygiene.com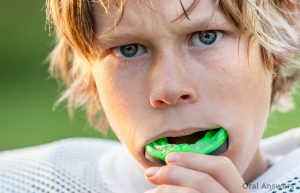 Does your child play sports? Then they will need a mouthguard to protect their teeth, tissues and jaw joints. Sports mouthguards last 2-3 seasons or until they are worn, damaged or torn. At Embrace Dental Hygiene we make custom sports mouthguards. We also offer mouthguards and Nightguards that are free of BPA, Pthalates and PVC. Call or stop in today to see our selection of sports mouthguards and Nightguards.
Call today 519-736-1100 or email jen@embracedentalhygiene.com