Coloring Contest Download and Print Your Entry-Mail or Drop at Embrace Dental Hygiene by Feb 15/18
Enter the coloring contest to win. I don't know about you but I'm always kinda bummed after the holidays. Let's do something fun. It's January the weather is cold, the virus are out in full swing. I want to help you mamas keep the littles entertained…well for a couple minutes anyway. I'm having a coloring contest! I'm so excited to start receiving the entries.
Download Tooth Fairy 1 or  Download Tooth Fairy 2.
There will be 4 big prizes. And of course they are going to help your little ones keep those teeth healthy.  The winners of each category will receive an electric tooth brush, and some other exciting natural oral health supplies. The Runner Up in both categories will get a really cool recycled tooth brush and some other oral health supplies. Woohoo!!
Rules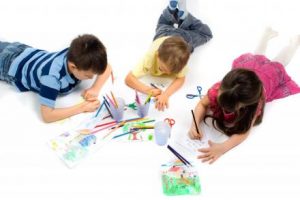 Here are the rules. Age categories are 4-7 years and 8-12 years. Any little ones younger than who want to take part can and I will give them each a prize. There are two different Tooth Fairy picture options you can download choose your fav.  Time to get started. Extra points for real creativity;)
Entries must be received by Feb 15th to be qualified to win. You can bring in your entry or mail it to:
Embrace Dental Hygiene
174 Sandwich St. S
Amherstburg, ON N9V 2A1
Have fun! I know I will. Questions or comments please call me at 519-736-1100 or email jen@embracedentalhygiene.com.